Of Times Gone By...Again..
Mr. Harold Crane, now 79 years old, was gracious enough to donate these great pieces of Mr. Bingle Memorabilia from his long time collection.
Mr. Crane was the voice of Santa on the one and only record ever made with Mr. Bingle and Santa, produced in 1964 . He was the voice of Santa in the window display shows at Maison Blanche for a great deal of that time also. He worked for Maison Blanche from 1956-1973. Mr.Harold Crane and Oscar Isentrout, who was a master puppeteer, voice, movement and some say spirit of Mr.Bingle, co-produced the record together. MB records stood for Mr.Bingle.
Harold Crane was also assistant personnel director for Maison Blanche and quickly moved to head personnel director.
Along with his great Santa talents, his unique voice was not unknown to many New Orleanians and he was greatly involved in the Opera for many years. Having an incredibly unique voice, he performed at numerous churches, and was also the Imperial Commissioner in "Madama Butterfly". His portfolio also includes appearances in "La Gioconda", "La Boheme", and "Andrea Chenier".
Also included in his experiences is participation in the Grand Opera at the New Orleans Opera House and back-up quartet at The Roosevelt Hotel's famous Blue Room.
He was also involved in light opera and musical comedy with NORD in New Orleans.
Thank you for your contribution and I'm sure your memories of Oscar will remain forever. Mr. Crane, an incredible man who has lived and is still living an incredible life. His wife also sang in the opera. He told me they started singing opera and they haven't stopped yelling at each other since. He was being quite humorous obviously in my interview with him.
---
All photographs below are courtesy of Mr. Harold Crane
---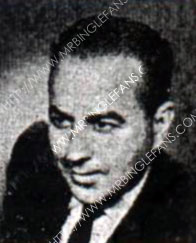 Harold Crane - 1967
Native New Orleanian and distinguished bass soloist.
---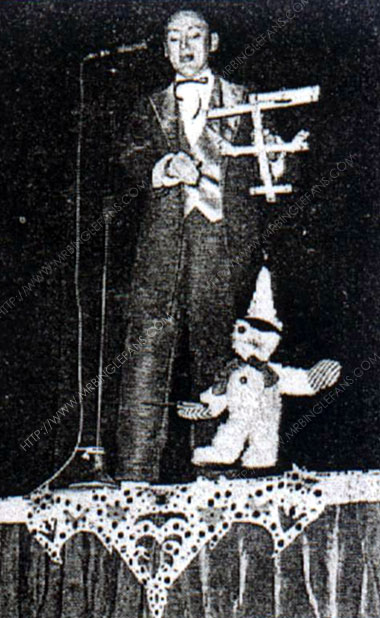 Photo of Oscar Isentrout and Mr. Bingle performing, from MB's store employee magazine, in a section called Shoptalk. It was part of a collection of photos from a Maison Blanche Anniversary Show at The Municipal Auditorium in New Orleans in 1965. There were not many photos of Oscar taken, so this is a rare one.
---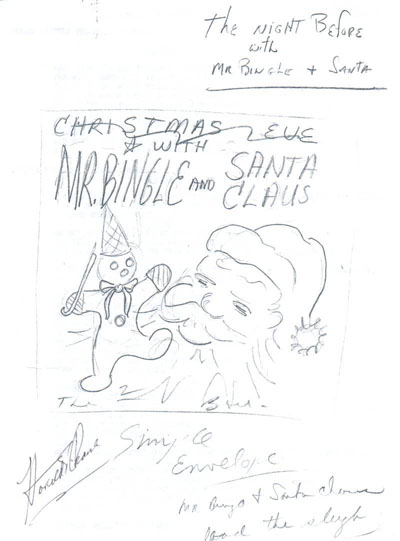 This is a copy of the original cover of the script for the 1964 record produced by Mr. Harold Crane as "Santa" and Oscar Isentrout as Mr. Bingle.
---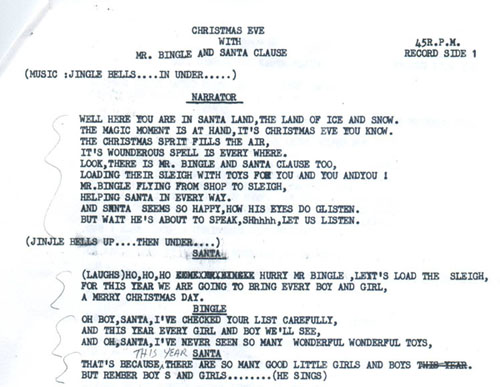 This is a copy of only a piece of the original script.
---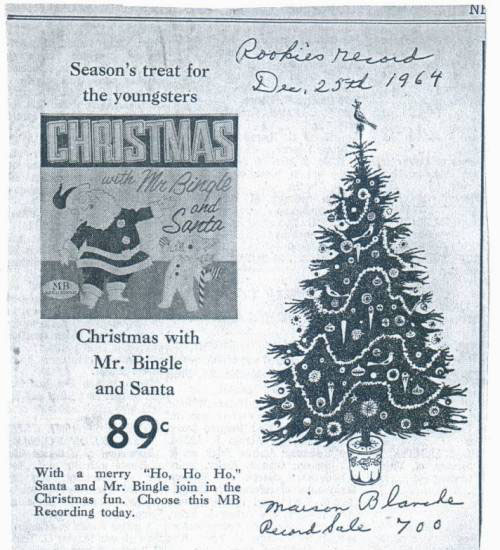 Newspaper ad in the Times Picayune, advertising the sale of the record, which at that time was only 89 cents. There were only 500-700 copies produced as far as I know, so the records are very rare and the only one produced.
---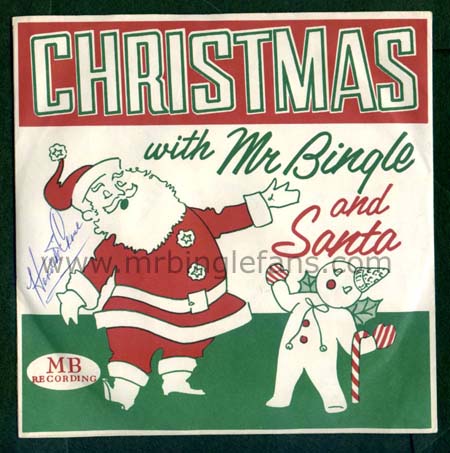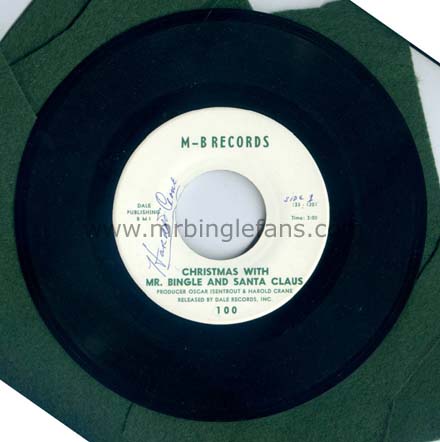 Christmas with Mr. Bingle and Santa recording. Produced in 1964 by Harold Crane and Oscar Isentrout. It's on MB records which stands for Mr. Bingle.
Lauren's personal collection. Signed by Mr. Harold Crane
---
.:Back to Main Photos:.